European Arrival of Horses for Longines Masters of New York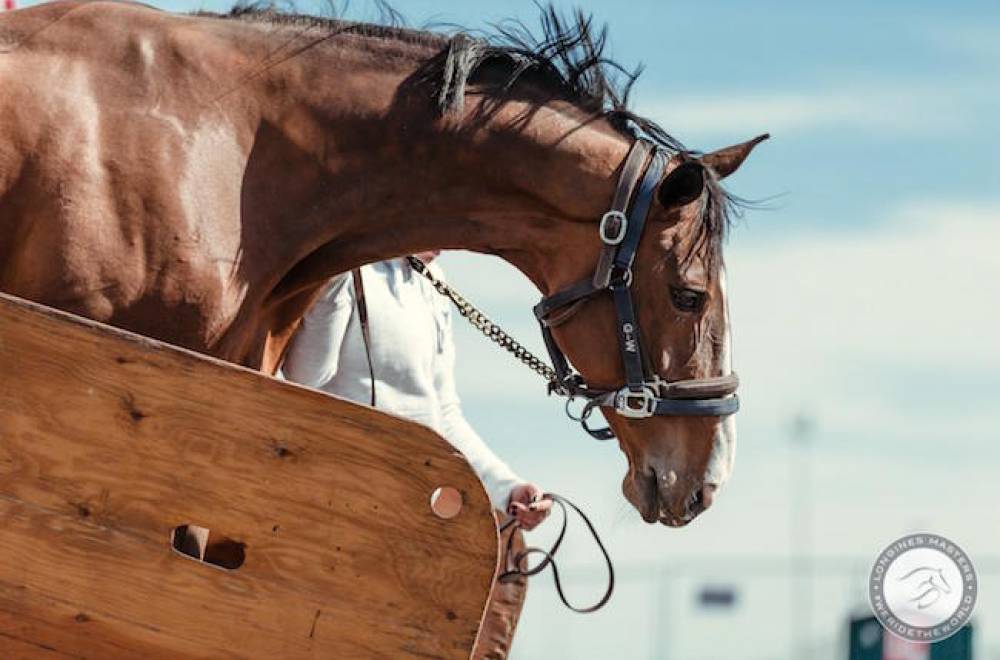 23 April 2018
A first class flight with 20 VIPs aboard landed over the weekend at JFK International Airport in New York, New York ahead of the Longines Masters of New York, April 26-29, 2018.

On their 8 ½ hour flight from Belgium to New York, the horses were accompanied by their grooms and on online vet to monitor their comfort. Such large equine cargo arrivals are not common at JFK, and the arrival took place under optimum conditions, with the horses landing early in the morning and immediately proceeding to JFK's "The Ark" facility for 48 hours of quarantine.

On Monday, the horses were released from quarantine and traveled a short distance to their home for the week at NYCB Live, Veterans Coliseum home of Nassau Stadium, where they will compete at the Longines Masters. Nearly 180 other, nationally-based horses will join them to compete in the CSI5* and CSI2* show jumping divisions. Prize money in the Longines Grand Prix on Sunday, April, 29 will top $382,000, and the night before, the transatlantic Riders Masters Cup will feature for the first time in the United States.

Ph. © Ctanierephotographie for EEM.