Eric Lamaze Withdraws from Olympic Consideration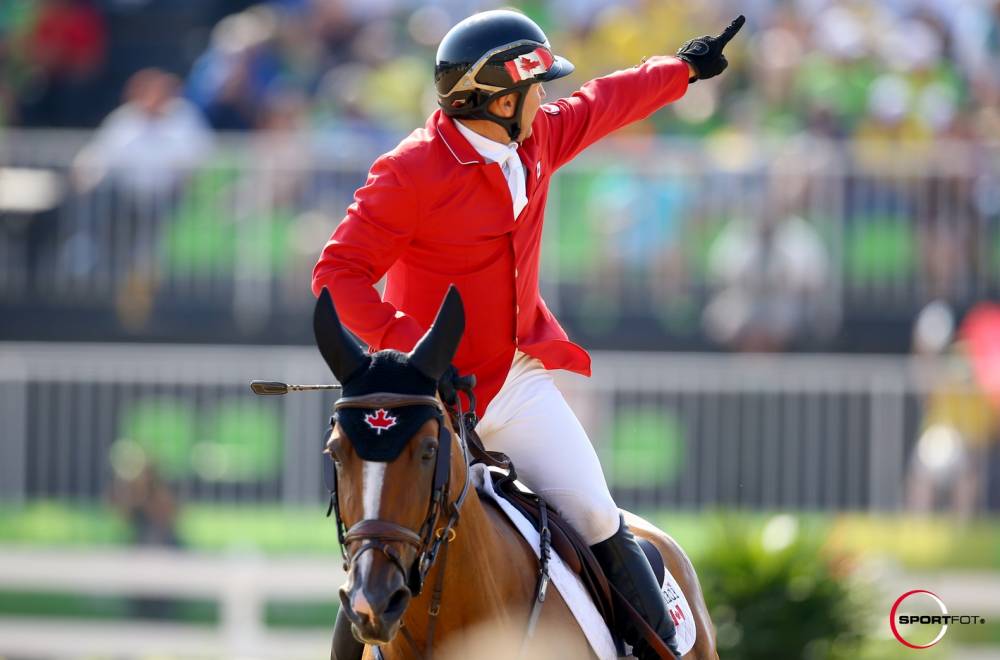 17 May 2021
A difficult decision to make for the Canadian Eric Lamaze's whole team. It is however the choice made today by the Olympic champion of Beijing in 2008: to withdraw from Tokyo Olympics. Through a press release, the 53 years old rider cites his personal health as a primary reason for his decision to withdraw from competing in Tokyo. For the past three years, he has been undergoing treatment for a brain tumor, a disease he has been fighting with impressive courage, and always numerous sporting results. Lamaze was one of five athletes named to the Canadian Olympic short list for show jumping: Canada is eligible to send one individual to contest show jumping events at this summer's Olympics. (read here).
"My health is something that I take very seriously, and I've decided that Tokyo is not the best venue for me. While my health is stable at the moment, there are several risk factors that have to be taken into consideration", said Lamaze. "I've always associated the Olympics with riding for the Canadian team; my success has been due to having my teammates there to pull together to be the best that we can be for our country. Having my owners there, my friends and fellow teammates, and all the fans is what makes the Olympics special for me. When you come into the stadium, and hear the fans screaming and see the Canadian flags waving, it raises you to another level. As a solo act, I cannot see myself finding the motivation to dig deep enough to pull off an individual medal."
Lamaze seems nevertheless determined right now to face the next World Championships in Herning, Denmark, in 2022, where Canada could qualify a team for the 2024 Summer Olympics in Paris.
With press release. Featured photo: Sportfot.com