Eric Lamaze, forced to rest again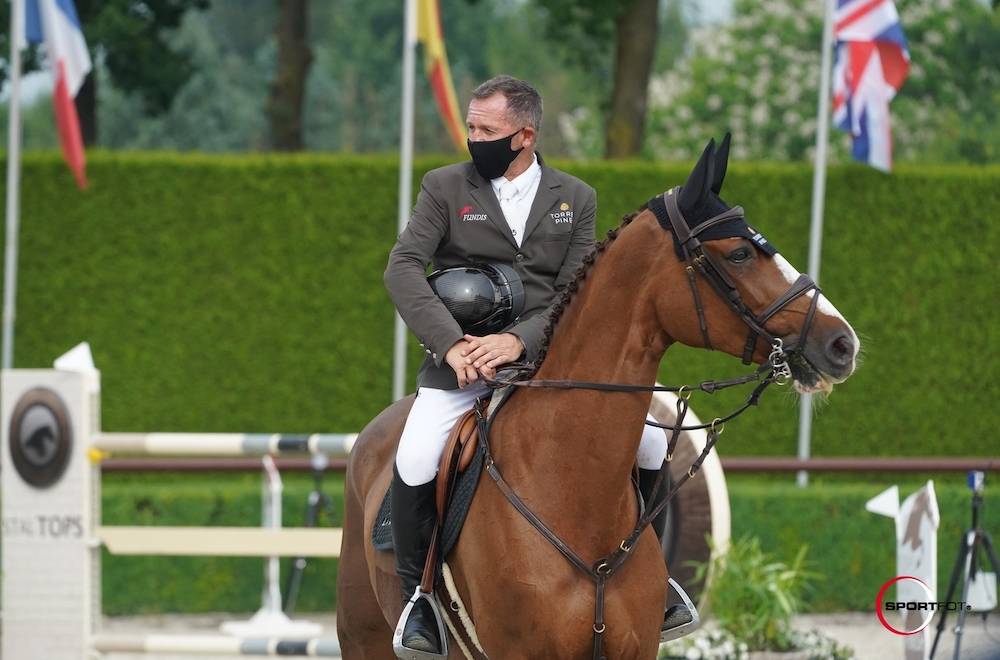 16 November 2021
Eric Lamaze had not appeared in competition since the Rolex Grand Slam at Spruce Meadows last September. The illness he has been fighting for several years has forced him to take a break again. As a result, his compatriot Beth Underhill will take over at Torrey Pines Stable while he recovers. "I've known Beth for many years, and we first rode on a team together at the 1994 World Equestrian Games in Den Hague," said Lamaze. "I've always admired her determination and winning attitude as well as her dedication to producing the best results for Team Canada."
Beth Underhill and Eric Lamaze © Starting Gate Communications
At 59 years old, the rider already has a good record of achievements, marked by two participations in the World Cup Final and one at the Barcelona Olympic Games in 1992, but lately, she has lacked the mounts to perform at the highest level. This new collaboration between Eric and his owners Mark and Tara Rein should solve the issue. She will begin her mission in December, once the horses arrive in Florida for the Winter Equestrian Festival. "She's been to Belgium to ride some of the horses, and we are both excited to see her in a position to compete with top-caliber mounts." We wish her good luck and wish Eric a speedy recovery.
It's with Count Me In that Beth jumped her last big Grands Prix © Sportfot
Featured photo: Sportfot.com