Ekestrian Elite Auction - March 26-27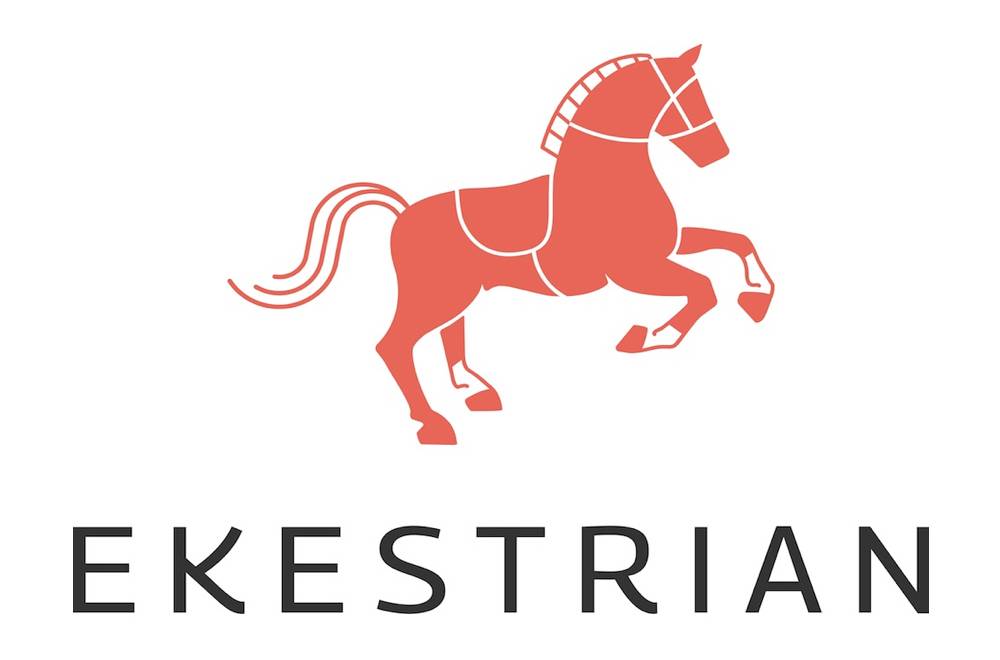 05 March 2019
When the legends of the European breeding meet the stars of today!
Access the catalog here: www.ekestrian.com/en
100% online: embryos to be born soon in 2019, broodmares in foal with exceptional damlines and rare straws to quick start your breeding season while taking the best out of your top mares.
Ekestrian found for you the best horses with 5* sires: Carthago, Chacco Blue, Quidam de Revel, Baloubet du Rouet, Cor de la Bryère, Cornet Obolensky, For Pleasure… with the most influential European damlines: damline of For Pleasure, Quickly de Kreisker, Electra van't Roosakker, Usha van't Roosakker, Sophie du Chateau, Fragance de Chalus, Kassave, Verdi, Pommeau du Heup...
Preview of the selected lots:
Embryo to be born soon by Baloubet du Rouet x Cornet Obolensky out of one of the best branch of Usha van't Roosakker's damline.
The Olympic cross-breeding: embryo to be born soon by For Pleasure x Carthago Z out of Amke-S : best mare of the year 2018 by BWP!
Rare ! Embryo to be born soon by Tangelo van de Zuuthoeve out of the daughter of the sister of For Pleasure itself!
Embryo to be born soon by Mylord Carthago with the full sister of Quickly de Kreisker.
Frozen embryo by Chacco Blue with Quaranca de Muze, dam of champions and daughter of Fragance de Chalus !
Young broodmares with incredible origins for sport and breeding: a granddaughter of Sophie du Château, in foal to Dollar du Rouet, as well as the sister of Panama Tame in foal to Cornet Obolensky, by Qlassic Bois Margot.
EXCLUSIVE : get a macro-tube of the legendary Cor de la Bryère, for sale exclusively on Ekestrian ! But also a rare straw of For Pleasure…
Discover the rest of the catalog here: www.ekestrian.com/en
The auction will be 100% online and start on Tuesday 26th of March at 11am (French time), and will close lot by lot, minute by minute on Wednesday 27th of March at 9pm (French time).
Don't forget to register on the website if you wish to check the catalog and to be able to bid on the D-Day: https://www.ekestrian.com/en/register
Press Released