Dollar goes back to Rouet stud!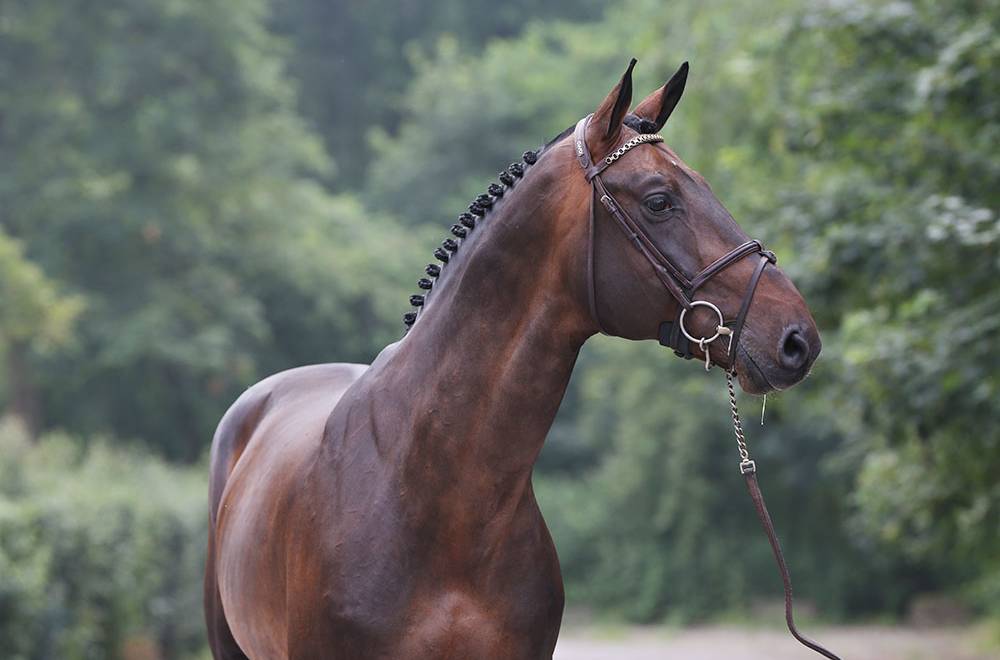 15 April 2020
At the age of 7, Dollar du Rouet (Chacco Blue x Quaprice Bois Margot x Galoubet A) was supposed to be focusing on sport with Gilles Botton, but given the current situation, he'll be going back to Normandy tomorrow. The grandson of Baloubet du Rouet's full sister will be available via his breeders and owners', the Fardin family.
Leaving for the breeding season after a final training session.