Development of the Sport Pt2: Six Stars & Nations Cups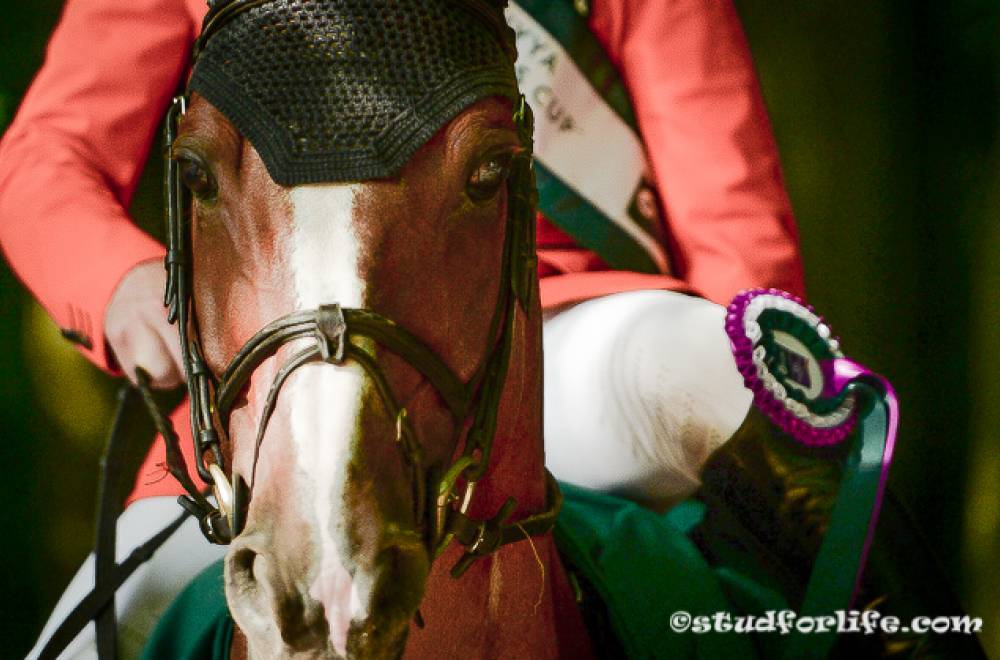 18 May 2018
The ideas that were brought up at Cesar Hirsch's "Jumping Into the Future" forum in Wellington, Florida in March continue to take hold and inspire more discussion for improvement of show jumping in North America. We asked Hirsch about the follow up to several of the topics that are forefront in the sport today.

As show jumping grows into a busier and busier calendar, with CSI5* events all but common throughout the entire year, there is the notion that a new, higher rating may emerge.

"I do think that 'six star' events could happen in the near future," Hirsch said. "Anyone can look at the very top events in the world and see how they stand out compared to others who are given five stars purely based on the prize money denomination, which is how shows are currently rated. Other top sports such as tennis and golf have Grand Slam or Major events."

Athletes pinpoint the standout events when they plan their calendar, but when there is a CSI5* every week of the spring and summer, the events start to blur together, making it harder to stand out.

"I think we have come to a point now where there has to be another category," Mclain Ward said during the March forum. "I don't think that a five star every week is of the same level. I think there could be a super league. You take four or six major events a year for the top horses and athletes to pinpoint."

While the idea of a new "super league" (separate from what used to be called the Super League of Nations Cups) has potential, Hirsch believes it is still far off in the future.

There is virtually no disagreement about preserving the Nations Cup series. Rather, discussion is ongoing about enhancing the value of the Nations Cup, something that is lost in certain parts of the world. Anyone who has witnessed the Nations Cup of Aachen and also, the Nations Cup of Wellington, knows that the two competitions are polar opposites in energy level and excitement.

"With our panel being from North and South America, we do see the need to strengthen and create more events," Hirsch said. "I think that show managers, National Federations, and media are all responsible to make these more special events. There are only four Nations Cups in North America/Mexico. They need to be special and a big deal. The panel was emphasizing that Nations Cups need to remain, and they need to be important. They are the centerpiece of why we are an Olympic sport."

Introducing more, lower level Nations Cups to develop riders and gain experience in team competitions is a possibility. "We all know that CSIOs are very costly, there fore the possibility of having a lower level CSIO during a CSIO5* was discussed (now that is not allowed)," said Hirsch. It would be similar to the CSI5* and 2* the same week. This will bring the cost down and give the opportunity for developing riders to feel the excitement of top-level competitions."

Since the winter season ended in Wellington, the confluence of big names and big stakeholders in the sport scatter towards competitions in different parts of the world. But there is a spark that this forum ignited. In a quickly moving sport, it is essential to keep the flame of progress moving forward.