Development of the Sport Pt1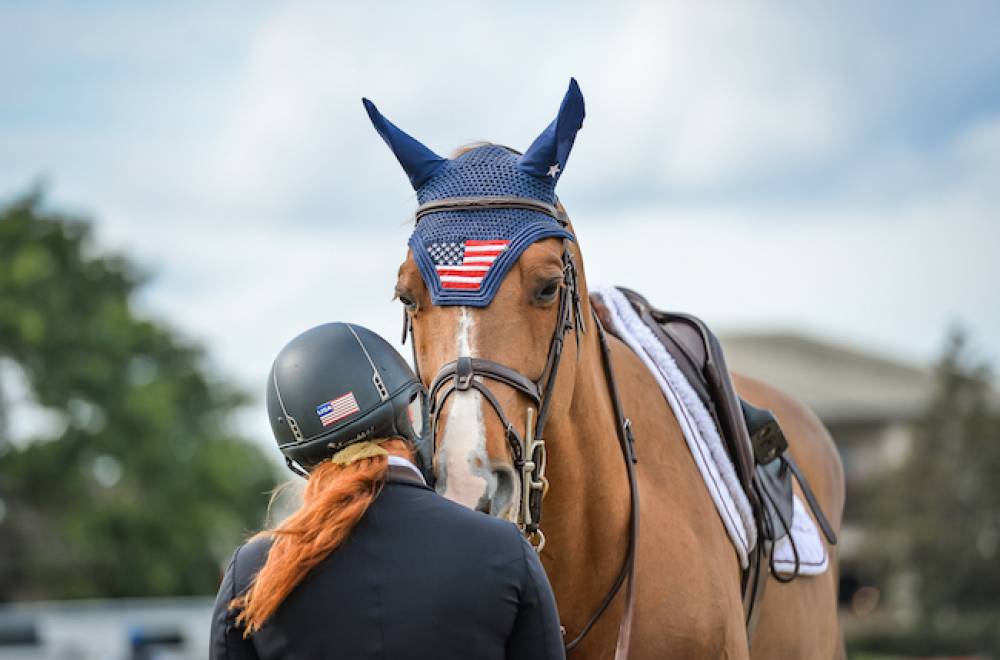 15 May 2018
Development of the Sport Pt1
Ride The Future Aims to Make a Real Difference In the busy news cycle of results, big wins, and attention-getting issues, it's natural for events to attract all the headlines one week, and fade away the next.

But in the six weeks since FEI judge and steward Cesar Hirsch hosted a public forum in Wellington, Florida called ''Jumping Into the Future: A Discussion About Our Top Sport'', follow up has persisted, and quickly developed into real steps to change the future. Hirsch hosted the forum and stressed that it was unaffiliated with any governing body, to encourage open conversation.

He invited some of the top professionals in the industry: Mclain Ward, Ian Millar, George H. Morris, Max Amaya and others, to take part. A solid turnout and wide coverage gave the conversation a strong platform.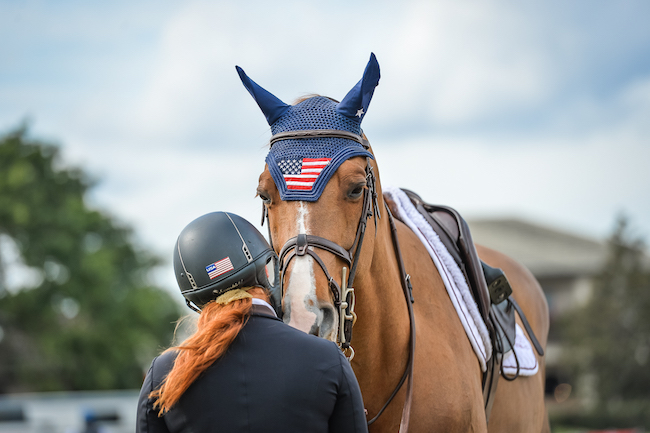 ''What we hoped would come out of this forum was discussion and more people talking about the issues and starting to come up with solutions that could then be taken to federations for rule changes or new rules or new ideas,'' said Hirsch. ''The main goal was to be very positive about the sport and take it to the level of making actual plans and decisions.''

Enter, Ride the Future. During the forum, Olympic veteran Daniel Bluman brought up how difficult it is for riders who don't come from affluence, to break through in the sport today.

''If you're going to criticize or judge something, then you better step up and make a change, or not say anything,'' Bluman expressed. With Ride the Future, Bluman is doing exactly that—the mentorship program is endeavoring to pair up and coming young people with a passion for working in the sport, with professionals who can help give them a leg up. For now, Bluman is concentrating his efforts in the USA and Canada, although he's received interest from around the world.

''One of my main points that I wanted to come out of was that we can never forget where we came from,'' said Hirsch. ''All of the help, support, tutoring, and mentorship that we had coming up in the sport, that needs to be paid forward. If we want the sport to grow and be more inclusive, it has to come from the everyday people in the sport and those who can make a difference.''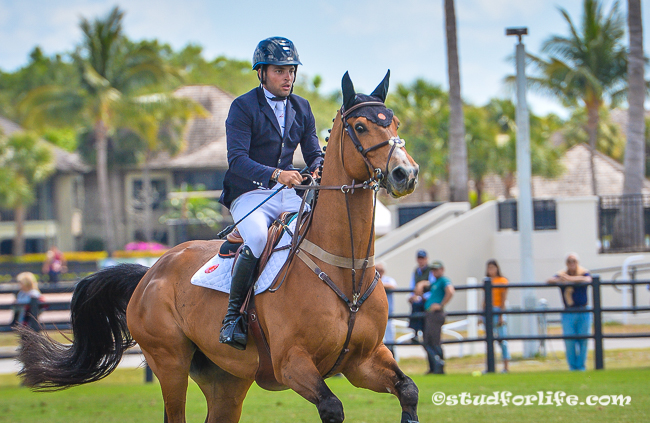 On social media, Bluman's Ride the Future program has quickly gained a following of riders and professionals. Riders 15-25 are invited to apply to be paired with a professional in their area. The young rider will benefit from working in the professional's barn, receive lessons and guidance about equestrian business.
Lucy Davis, Andy Kocher, Ali Wolff, Erica McKeever, Andrew Welles and Sandra Dalman were some of the first professionals who have stepped up to participate as mentors.
''It's easier to find the kids who want mentoring than it is to find the mentor, but we've been reaching out to professionals and we've gotten a good response,'' Bluman said. ''Kids who have a future in the industry, and not just riders, but also professional grooms, managers, and others will benefit from mentors who invest in them. I'm hoping that some other sectors of our industry can make a move too. Ride the Future is going to be something to give a lot of kids something to hope for, to work for. We will make sure that the kids who participate in Ride the Future will have a place in the industry.''
''I agree with Daniel's point,'' Hirsch said. ''It is not an easy sport for those without the means to succeed. We had a long conversation in the derby field in Wellington about the situation affecting the sport and he shared his idea with me. Actually the other day he told me, 'Cesar, this idea was born during our conversation'.''
Follow Ride the Future on instagram and facebook to find out more.