Daniel Deusser keeps the lead, but the Olympics shake up the world rankings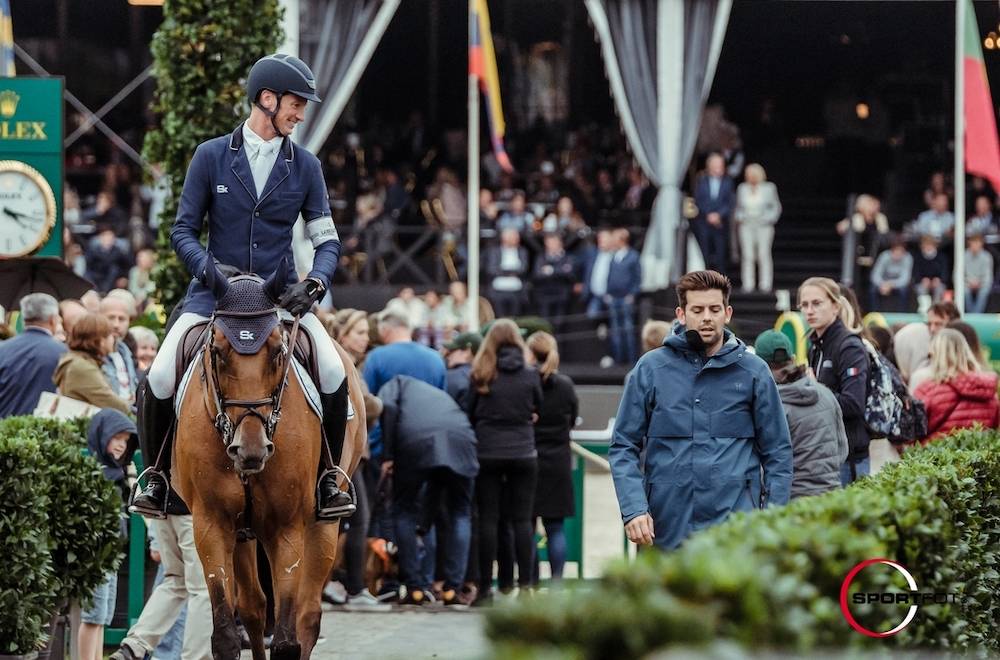 07 September 2021
Although Daniel Deusser keeps the lead for the fourth month in a row, partly thanks to his victory in the Valkwenswaard Grand Prix with Bingo Ste Hermelle (Numer Une d'Iso), and his second place in Brussels Grand Prix with Killer Queen VDM (Eldorado Vd Zeshoek), the rest of the world rankings have been shaken up after the results of the Olympic Games were taken into account
Peder Fredricson earned maximum points (+645) with his team gold and individual silver medals. He moved from 17th to 2nd place, relegating Martin Fuchs and Scott Brash to 3rd and 4th place. Just behind them, Marlon Modolo Zanotelli continues his rise, gaining two places this month to reach 5th place.
Henrik von Eckermann, Ben Maher and Jérôme Guery, all of whom have won Olympic medals, are now sitting in 6th, 7th and 8th place.
Back in the Top 10 as of last month, Kevin Staut takes 9th place this month, while Steve Guerdat closes the gap. Not as fit as he would like to be, the Swiss rider should be able to count on his recent gold medal at the European Championships to stay near the top of the rankings next month.
Featured photo: Sportfot.com