Cumano Alpha Z approved by Zangersheide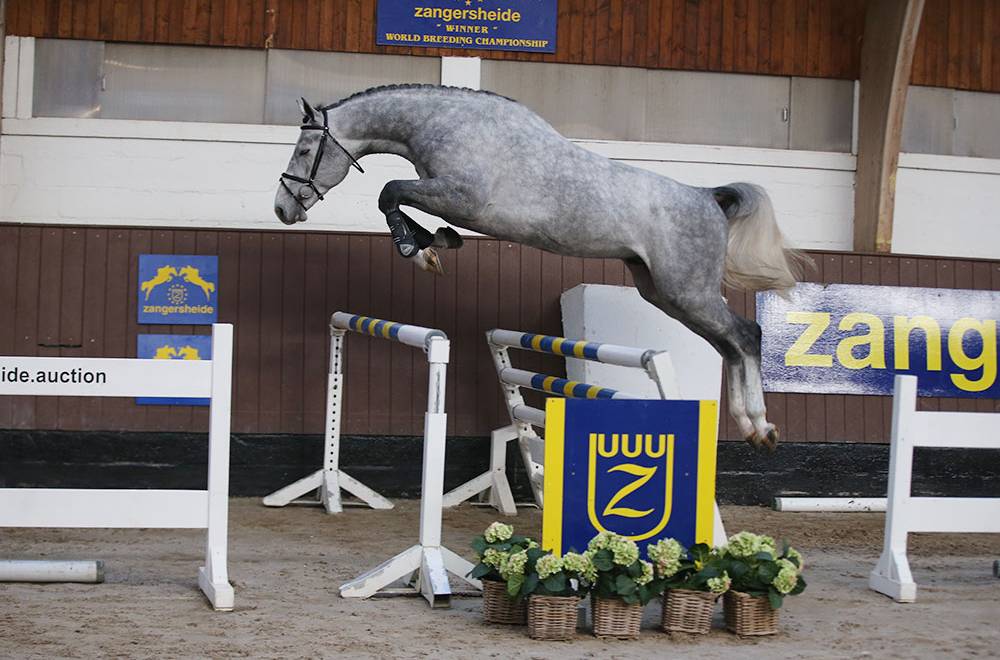 14 March 2020
After Chellano, Levisto, Air Jordan, Zandor and Otterongo, this time Zangersheide is offering the clone of World Champion Cumano (Cassini I x Landgraf I) for breeding. Having been absent at the approval open days,
Cumano Alpha Z has just received his approval. Under Jos Lansink's saddle, the original horse not only won the World Champion title in Aachen in 2006, but also won the mythical Spruce Meadows Grand Prix, and participated in the Olympic Games in Hong Kong and Athens.
He's not the only novelty approved by the blue and yellow studbook. They also acquired Adonis Butterfly Z (A Golden Boy Hero x Chacco Blue), as well as Codex Dia Z (Codex One x Cornet Obolensky).