Crusador is coming back to France!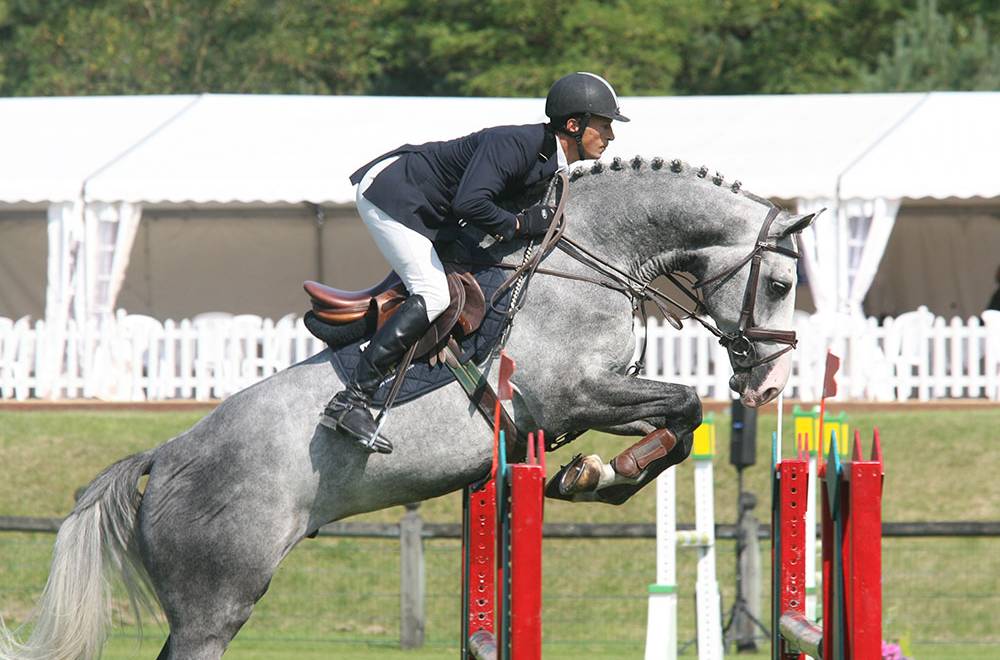 05 December 2019
Having competed in France until he was 7 years old, the Holsteiner stallion Crusador (Cassini I x Quidam de Revel x Renomée Z) went on to pursue his career in Sweden under the saddle of his owner Francesco Groppi, where he has been dedicated to breeding for the past 2 years.
Today, at 16, he returns to France where, despite having very limited progeny on the ground, he has left some high quality offspring, such as the stallion Usador du Rouet who has progressed to the highest level with Manuel Fernandez Saro, as well as Céline MZ with Sanne Thijssen and the Haras d'Ick's mare, Vent du Sud Kerglenn, who is a big international winner with Mathieu Billot.
Crusador will be stationed in Calvados in 2020 at the Haras du Pays d'Auge, Carrefour St Jean, alongside the star trotting stallions at Gênes Diffusion who will take care of his marketing.
"We have been distributing Crusador's frozen semen for 4 years. Customers who've had his offspring are in unanimous agreement on their quality. They have strength, a very good hock and are easy to train. Mares that are too large don't suit him. His genetics are very interesting, with Carthago and Coster in his maternal line. We're convinced that he will pass on his quality.
He will be available via fresh semen in Calvados and will be presented at the St Lô show in February," explained Dominique Baganas.