Collarbone fracture for John Whitaker.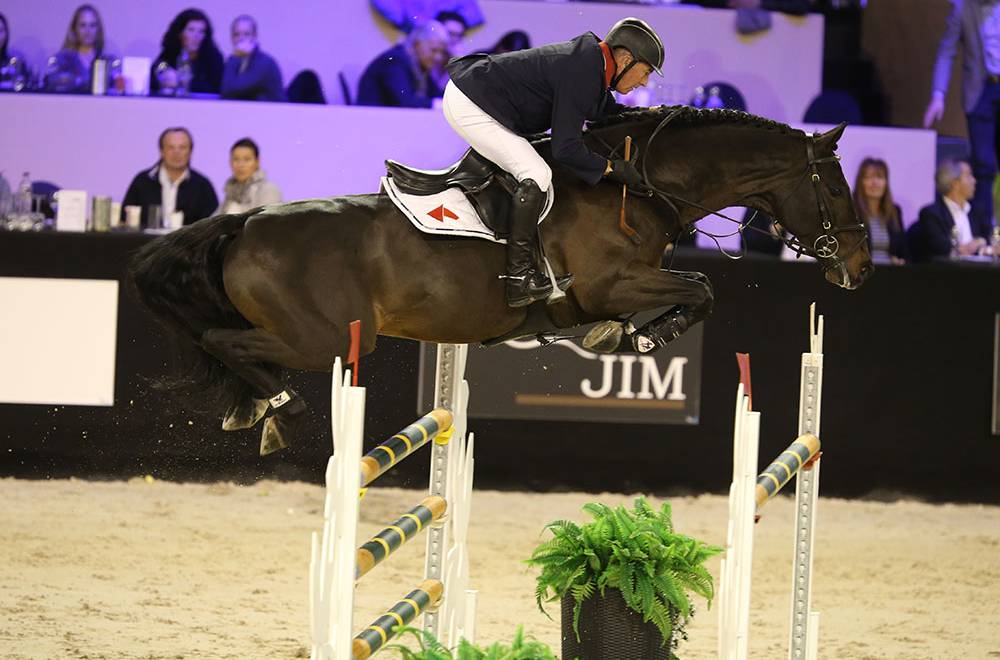 04 April 2019
Bad news for John Whitaker as he and his faithful Argento (Arko III) both fell on the Gothenburg track. The 63-year-old equestrian legend fractured his collarbone just before he was scheduled to compete in the CSI***** in parallel with the World Cup.
His mount was also examined by a team of veterinarians and no injuries were found.
Another incident occurred this afternoon. Tailormade Diarca PS, who was sixth in the 1.40m event under the saddle of Danish rider Soren Pedersen, kicked his groom in the chest as he left the arena. The groom was immediately taken care of by the competitions' medical team before being transported, conscious, to the hospital.