Chidame Z to go to the Haras de Pléville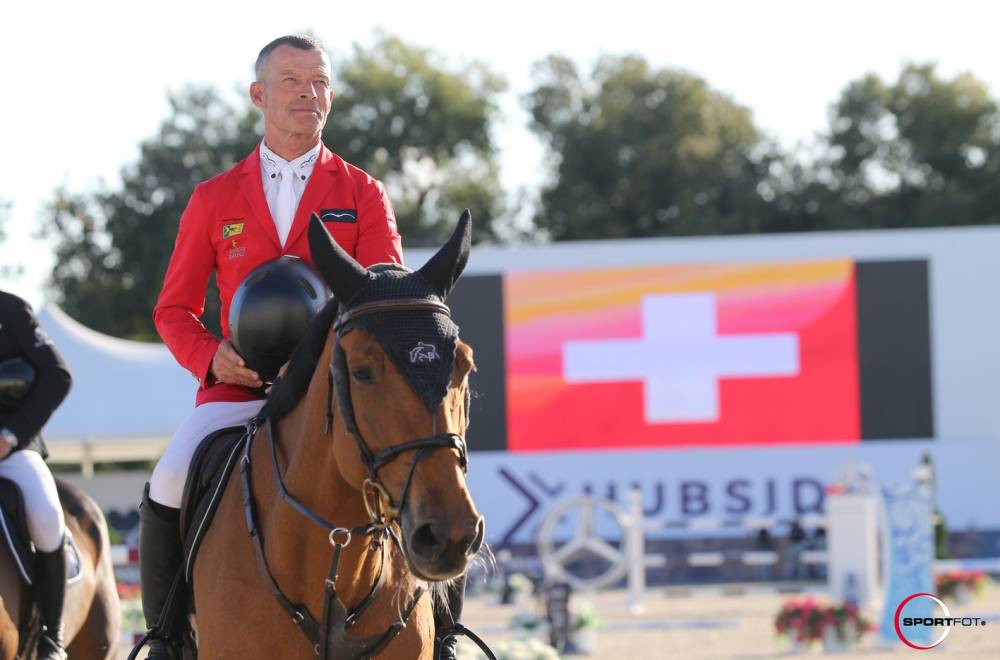 19 November 2020
The Haras de Pléville has just acquired the mare and international winner Chidame Z (Chipendale Z x Quidam de Revel) born in Zangersheide. Associated with Pius Schwizer, the bay has won many events on the international circuit.
She also has very good genetics. She is the aunt of Christian Ahlmann's star stallion Clintrexo Z. Her dam, maternal half-sister to the international Huron des Gerbaux, has also produced three approved stallions and three other international performers.
"When I discovered her three years ago at the San Giovanni competition, I got a real crush on Chidame Z. I was accompanying Pius and his wife who ride several horses for the Haras de Pléville, including our own in-house produced Cartouche de Pléville who has just started his first ranking events. Since then, I have always followed her and I really appreciate her character as an arena warrior, while being so pleasant to take care of. We were looking for a mare with good genetics for our breeding and one that could suit our rider Mélanie Cloarec. She's still young but she's a very talented rider and I hope that Chidame will be able to take her to the next level," said Valérie Allix.
Featured photo: Sportfot.com