The CHI Geneva has been cancelled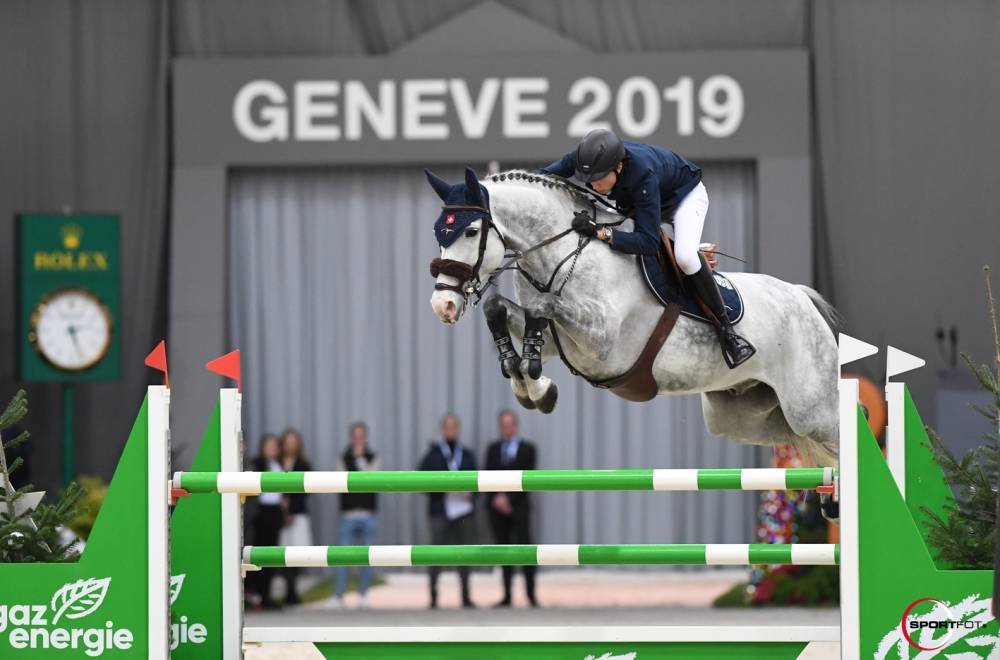 03 November 2020
Anxious to offer riders and enthusiasts the opportunity to enjoy the best of the sport that unites us all, the organizers of the CHI Geneva wanted to believe in it to the very last. Following the latest measures announced in Switzerland and the evolution of the Covid-19 pandemic, the 60th edition of the CHI Geneva has had to be cancelled. This competition was then the last European CSI5* remaining on the 2020 schedule.
"The health situation is serious, and the safety of the population is our top priority. This year, the face of the Competition would have been quite different from that which we know, but we nevertheless wanted to offer riders and leaders the chance to practice their sport, while offering the public the opportunity to follow their performances on our Live Streaming or TV. The announcements made over the last few days, however, make it impossible for the event to go ahead. This cancellation is a hard blow for the whole team of the Competition who have been working so hard on the different scenarios for many months. But we will come back even stronger in 2021 to celebrate our 60th edition. By taking this decision today, we are ensuring the continuity of our event for the next few years," said Sophie Mottu Morel, General Director of the CHI Geneva, in the press release.
The organizers are now looking forward to seeing all of us from 9 to 12 December 2021 for the true 60th edition of the CHI Geneva. In the meantime, get ready to spend a warm winter in your slippers...
With press release. Featured photo: © Sportfot.com