Cesare Galli, science in the service of breeding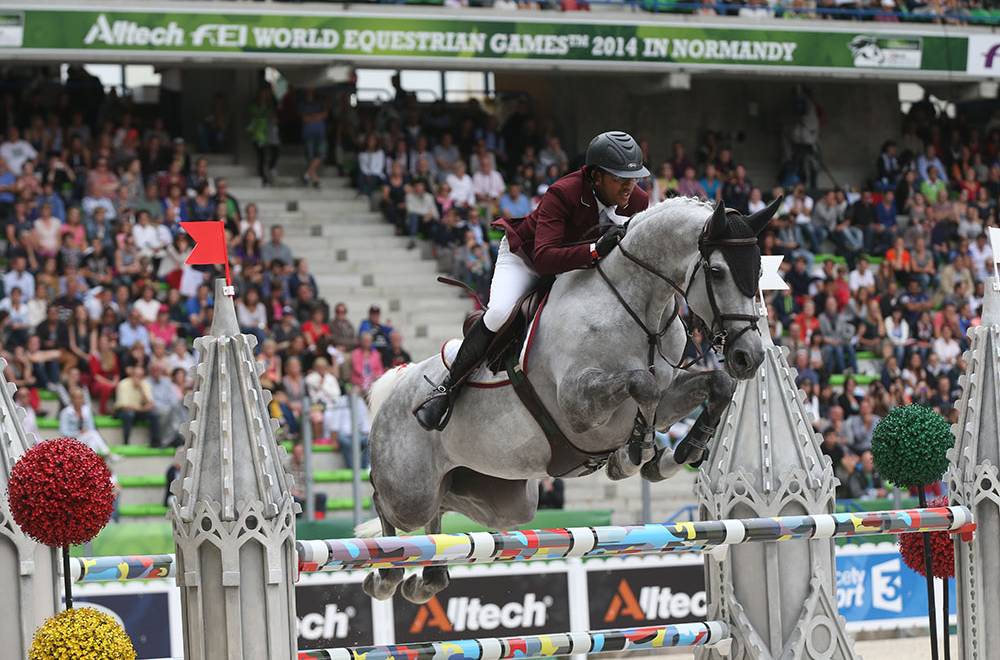 12 February 2019
Second part of our meeting…
Are you still as interested in research development for cows and pigs as for horses these days?
C. G.: "We are still equally interested in each of our activities… but the equine work will depend on our efforts and on people. The pharmaceutical work will depend on the results of our research. If we find something important, it will have a greater impact on people, and therefore a financial impact. We have a start-up in France, Xenothera, for which we produce pigs that will be used to re-implant valves into patients' hearts. These will be better tolerated than what is currently being done by re-implanting from humans to humans. Today, we use rabbit valves, but this creates other issues. With these genetically modified pigs, we should significantly reduce rejections. If successful, this company could be worth millions. We already have agreements with American companies. If successful, this could have huge technical and financial consequences."
Regarding horses, Italy is not really a great breeding country and yet today, most of the best mares in the world of the last few years are here. Did you think this would happen?
C. G.: "No, we never thought we could develop in this way. We didn't even consider such a turn of events. I thought that other people would be doing the same thing… But if it seems easy to us, it doesn't seem that easy for others."
picture: Giovanna Lazzari-Galli in the middle of her work
How can you explain that? The fact that you are the only laboratory able to master fertilization?
C. G.: "We have been developing this technology for more than 30 years now. We worked on this with cows and sheep, and last year we produced a white rhino embryo, which could help to save this endangered species. We know what we are talking about and that probably makes the difference. When you're the person who has developed something like this, when you have understood and mastered everything, then you are stronger than anyone who has to learn it from you because they lose a lot of information. When things are going well, then it's OK… but when things don't go as planned, they don't know where to start again. We know what to do, where to look to solve these problems. That's the difference."
Picture: Professor Galli with California, whom we met at the time of Eurocommerce with Gerco Shroder before moving to Qatar.
For you, is producing a rhino embryo or the embryo of a star mare the same thing?
C. G.: "Obviously, the rhino embryo is a very exciting challenge because no one has managed it so far. No one has ever even seen a rhino embryo. We will issue a publication next July on this topic. There has already been a report on German television, because it was a project in collaboration with a German team from Berlin. They are taking care of the clinical part. Rhinos are as big as a truck and you must perform a general anesthetic to get in, but the oocytes have come here. It's this kind of challenge that drives my life. I hate routine and I am fortunate to work in an environment where everything is different every day."
You have no particular interest in equestrian sports. As a result, is there a certain frustration in not being able to truly appreciate that some of the mares that have left their mark on the sport and on so many spectators are in your home, in your hands?
C. G.: "I know there have been very good mares, but I take care of all donors, all clones and carrier mares in the same way. There is no favoritism, and nor do I get excited thinking 'Gosh, this is such a special mare'. I think that's an advantage because when you do something, you know how to do it and you do it whether it's with a champion or not. I am immune to the emotional interference that can occur when it comes to your pet, your friend or whatever. It's the same for doctors in hospitals, you have to stand back, or you go crazy. I am glad that some people appreciate our work and that we can continue to develop. We hope to be able to produce even more embryos, but also other things. There are always skills that can be used in other functions. People from Berlin came to us because of our work in horses, as they are the closest domestic animals to the rhino. Our project would now be to implant a rhino embryo in a mare, but to do so we would have to genetically modify it because we would have to change information for the fetus. If we succeed in doing this, we could save endangered species. And from a scientific perspective, it would teach us a lot."
Picture: the first horse clone and its donor... who was also its carrier mare. "It's a bit as if she had foaled by herself", says Professor Galli with a smile
Do you follow the careers of the embryos you produce or is that of no interest to you?
C. G.: "It's difficult to get information, but I know that many of the young products we've made are doing well. But the real boom has taken place in the last five years, so you still have to be a little patient."
When you started ICSI with horses, it was mainly with Arabian horses before you had clients from the sporting world.
C. G.: "Actually, we started with jumping horses with the Italian Villagana breeding farm [editor's note: breeder of Uncanto Di Villagana (Rachel Steffen)] and today, the first mare has good sports results. That was more than ten years ago. Afterwards, an Egyptian who spent a lot of time in Colorado, where we had a laboratory that did similar things, although the process was more complicated, came to us and as a result, we had a lot of Arab show mares before the jumping activity took over."