The CES Valencia departures continue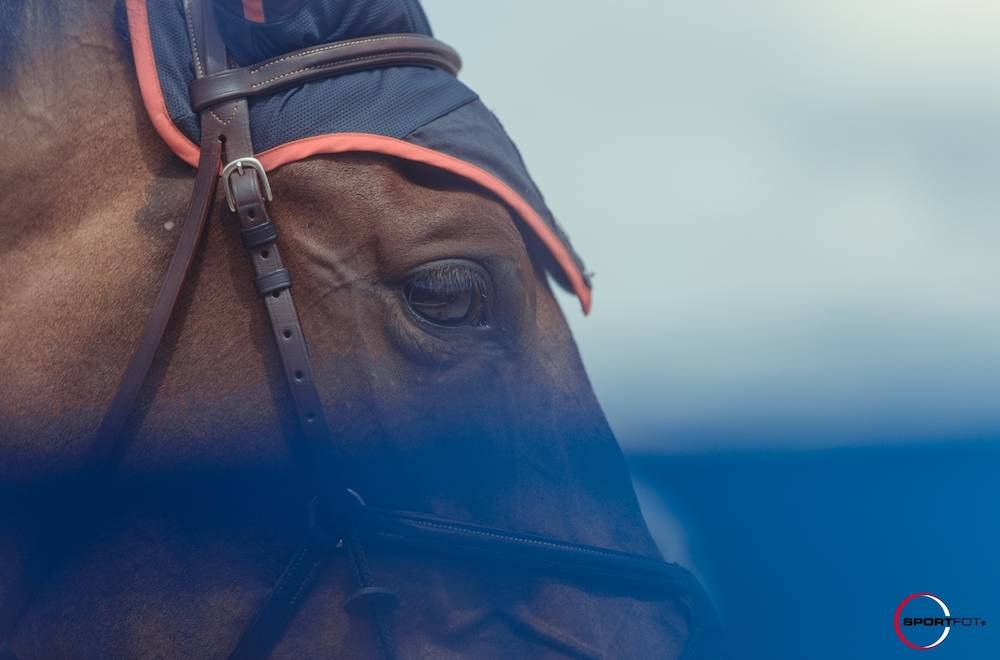 17 March 2021
The first departures began last Thursday after more than two weeks of quarantine at CES Valencia. The convoy of a dozen healthy French horses, including those of Guillaume Batillat and Franck Curti, went to the Federal Equestrian Park of Lamotte-Beuvron to continue their quarantine.
The International Equestrian Federation (FEI) has announced that the departures will continue with three horses from Denmark, seven from Sweden, and twelve from the Netherlands and Spain. Ten horses are currently still in the vet clinic in Valencia, but none of them are in intensive care.
In our interview, Patrick Borg, commissioned by the Fédération française d'Équitation (FFE) and the head of Borg Events - stable manager for the events -, stated: "Everything in its own time, the horses must be transportable before being put on a truck. There is a whole issue, zero risk does not exist".
Featured photo: Sportfot.com