Canada announces its preselection for the Tokyo Games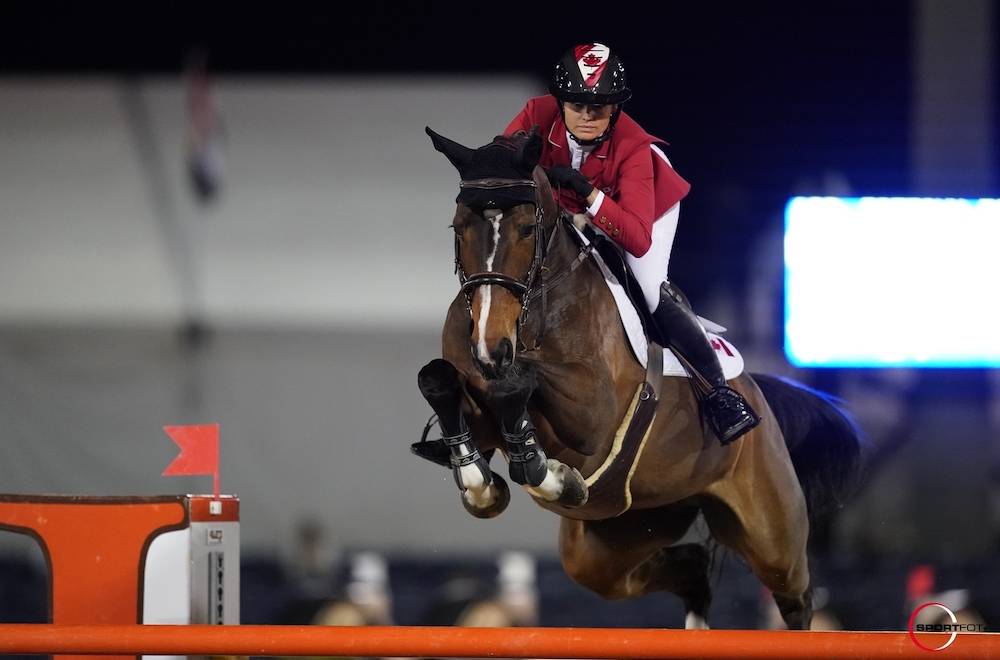 02 May 2021
The Canadian Equestrian Federation has announced its short list of riders preselected for the Tokyo Olympic Games, which will take place from July 23 to August 8. Five riders are on the list, but only one will be able to participate in this much anticipated event. The Canadian Olympic Committee will present its rider to the Olympic Organizing Committee by July 5, 2021.
The selected riders are:
- Erynn Ballard
- Mario Deslauriers
- Tiffany Foster
- Eric Lamaze
- Amy Millar
As a reminder, Canada can only have one show jumping athlete compete in the Tokyo Olympics following Nicole Walker's conviction. The Canadian had indeed tested positive for benzoylecgonine, a component of cocaine, when tested at the Pan American Games in Lima, in 2019. This case led to the Canadian team's disqualification for the Tokyo Olympic Games, which they obtained during these Pan American Games.
Photo credit: Sportfot.com