The BWP Stallion Show ready for 2021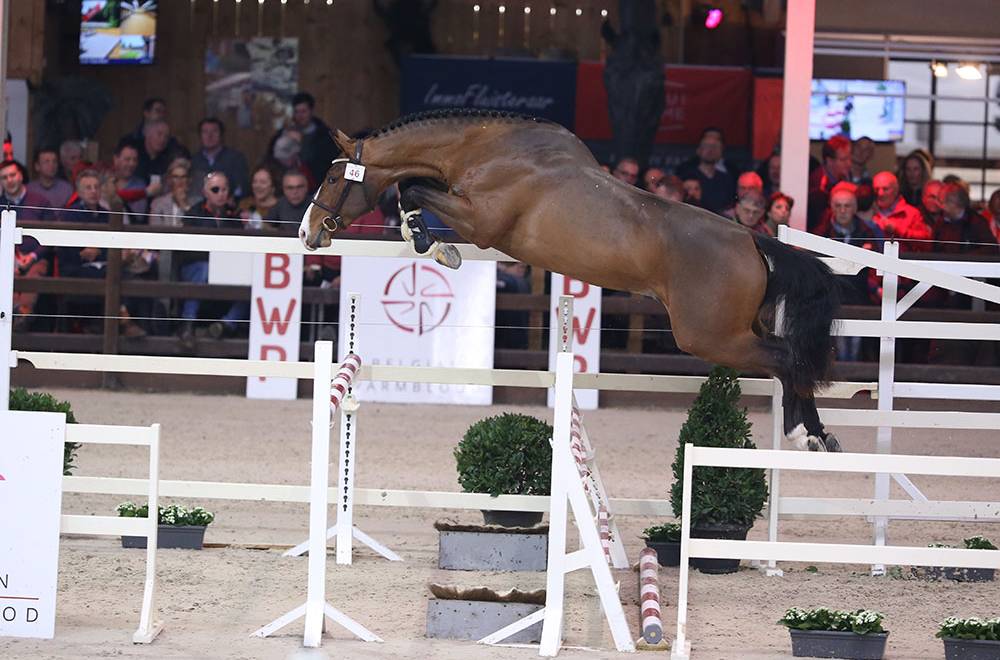 22 December 2020
The BWP is preparing to hold their traditional Stallion Show, but it is already obvious that it won't take place under normal circumstances. Only the speakers will be present, while the breeders will have to make do with the Internet live.
This year, the second and third phases will both take place in Azelhof facilities, in Lier. No less than 123 candidates will gather for the second phase, while 22 older ones will be added to the remaining candidates for the third phase.
Discover the candidates list here! !