The best of the horse year by Studforlife! (2/3)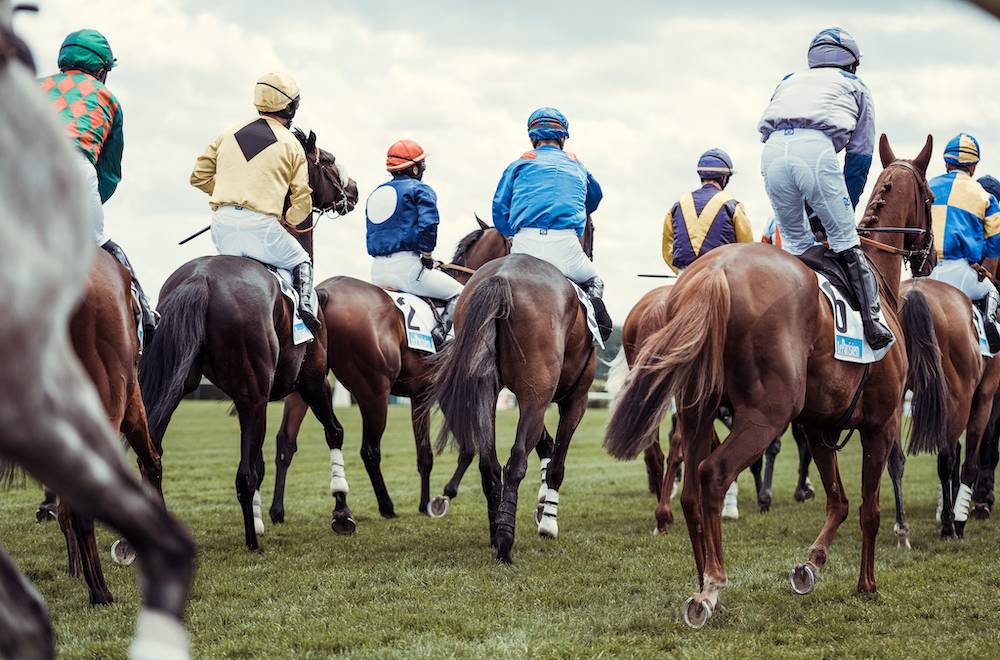 26 December 2021
For the end of the year, the Studforlife editorial staff decided to focus on the photographic talents of their team. Having been in charge of the Studforlife platform since 2017, and also a professional photographer, Cécile Sablayrolles looks back on her highlights of 2021 in pictures. Due to the health restrictions, she has walked show grounds less than racecourses this year. "In the end, we found a few shots dedicated to jumping in my selection. This year away from the show jumping grounds made me discover new emotions, as always, thanks to the horses," she specifies. This is an opportunity to discover, among other things, the races in a different light.
1 - Grand Steeple Chase de Paris - May 2021
"I particularly like this photo of Docteur de Ballon, winner of the Grand Steeple-Chase in 2020 and author of the double this year in Auteuil. Despite the euphoria of victory, I managed to capture a moment that I love: his owner Monique Gasche-Luc, far from the hustle and bustle, takes the time to thank her horse - like a little freeze frame. This photo sums up all the work that has been done by the horse's entourage for a year, ending with a "thank you". Docteur Ballon's owners are far from the standard type of racing owner: in the Sarthe region they have a small facility that mixes breeding cows and horses, and yet they produce champions."
2 - Prix de Diane Longines - June 2021
Joan Of Arc's victory, ridden by Ioritz Mendizabal
"The Prix de Diane is certainly one of the most famous races for equestrian sport fans. This was my first time attending. The atmosphere is unique, seeing the best 3-year-old fillies compete. It's almost hard to believe as a regular equestrian. Such young horses coming to the top level at such a young age, when show jumping horses' peak is sometimes over 13 or 14 years old."
"That's the paradox I find in these photos: a mixture of strength and intense effort from such young horses and at the same time, a calmness and confidence given to them by their jockeys... That seems to replace experience!"
3 - Masters of Chantilly - July 2021
"The first edition of the Masters of Chantilly, in Rolex colors, was held in July. Despite the health crisis, this was one of the first 5* events to be able to welcome the public again, in compliance with the applicable health rules."
"This first edition ended with Nicolas Delmotte's victory in the Grand Prix. It's always special when a French rider wins the Grand Prix on his home ground, in front of the magnificent Great Stables of the Chantilly Castle, and even more so when this rider takes off a few days later for his first participation in the Tokyo 2020 Olympic Games."
Discover all Cécile's work on her website: http://www.cecile-sablayrolles.com