Belgium, Switzerland, and Germany unveil their selections for the European Championships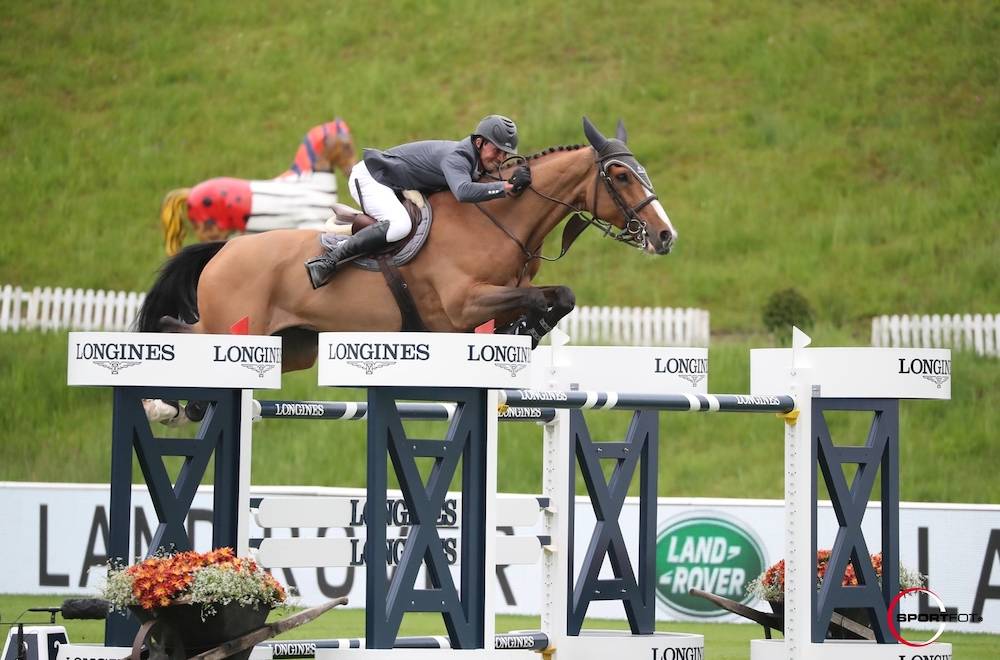 12 August 2021
Author : Eléonore Magnien
Barely back from Tokyo, several nations have unveiled the pairs who will go to Riesenbeck for the European Championships to be held from September 1 to 5.
Belgium will certainly have at heart to defend its European title won in Rotterdam in 2019. For this, Peter Weinberg has relied on experienced riders:
- Pieter Devos and Jade vd Bisschop
- Jérôme Guery and Grupo Prom Milton
- Nicola Philippaerts and Katanga V/H Dingeshof
- Olivier Philippaerts and Le Blue Diamond v't Ruytershof
- Jos Verlooy and Varoune
On Switzerland's side, Michael Sorg decided to mix experience and youth by giving a chance to Bryan Balsiger, who has just competed in his first Olympic Games at the age of 24, but also to Elian Baumann. The 3-year-old rider has been very consistent this season with Campari Z: they were sixth in the 5* Grand Prix in St. Gallen in June, and also first and fifth in two Grand Prix in Gorla Minore last month.
Martin Fuchs, Steve Guerdat and Niklaus Schurtenberger have much more experience but this will be the first championship for their horses.
- Bryan Balsiger and AK's Courage
- Elian Baumann and Campari Z
- Martin Fuchs and Leone Jei
- Steve Guerdat and Albführen's Maddox
- Niklaus Schurtenberger and C-Steffra
Otto Becker also decided for Germany. His choice is certainly less original than his colleagues' since he selected three out of the four pairs present in Tokyo. Only Daniel Deusser and Killer Queen are missing. They have been replaced by David Will and C-Vier. In case of issues, Marcus Ehning and Stargold will be ready to start.
- Christian Kukuk and Mumbai
- Maurice Tebbel and Don Diarado
- André Thieme and DSP Chakaria
- David Will and C-Vier
With release. Featured photo: Elian Baumann and Campari Z © Sportfort.com