The Belgian quartet has been announced; Peter Weinberg has decided!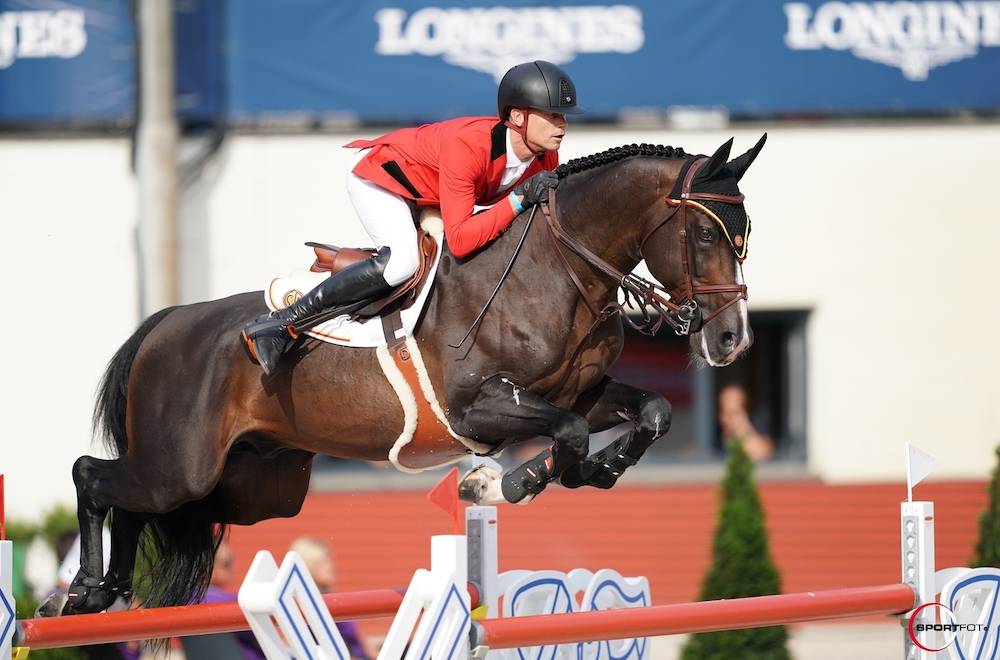 24 June 2021
Peter Weinberg has announced his team for the Olympic Games in Tokyo. The German showed once again that sport was his priority, and that politics didn't interest him!
The Belgian coach kept two members of his European Championship team: Grégory Wathelet with Nevados, and Jérôme Guery with Quel Homme de Hus. Having forfeited his place in Rotterdam, Niels Bruynseels is back on the team with Delux van T&L. No surprise, so far! However, for the place of fourth team member, the coach had several options, and he took his responsibilities seriously by selecting the fittest combination of the moment! The man with nerves of steel who has never faltered in Aachen, Rome, or Rotterdam but who has the disadvantage of not having competed in a championship since his youth team days: Yves Vanderhasselt will be present with Jeunesse. A daring choice, but so well deserved. The rider from Ternat succeeded in bringing his star back to the top of her game at the best moment possible, and has been rewarded in the most wonderful way.
It's a choice that is made even more difficult when you have a man of Pieter Devos' stature in your ranks. A man who was still in the World Top 10 last month but, whose mount Claire Z doesn't seem to be in top form at the moment.
Photo credit: Sportfot.com