Baby Love retires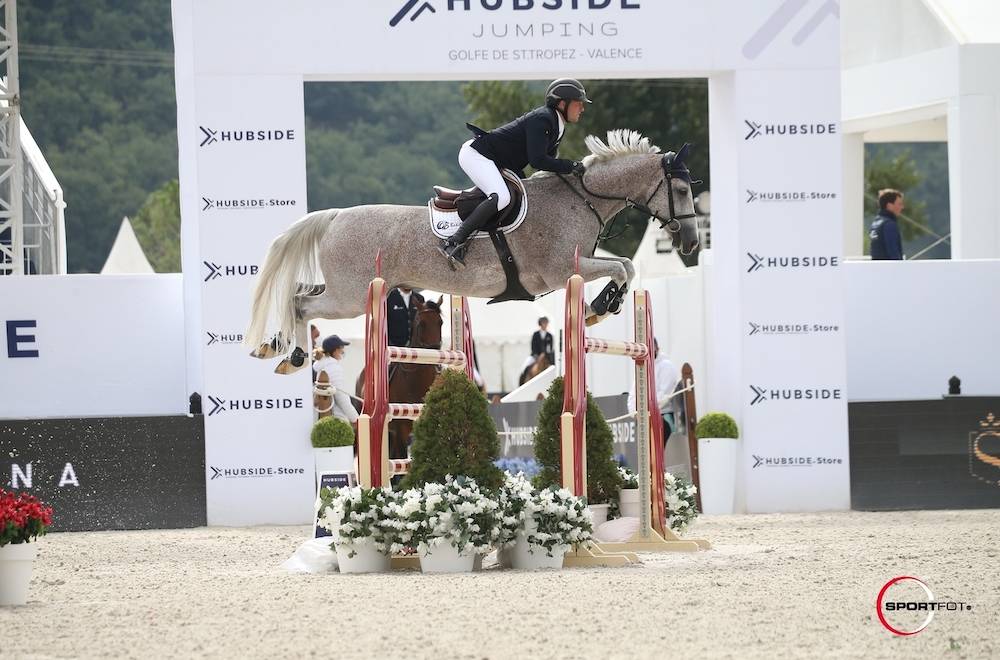 05 December 2021
Guillaume Batillat announced on social media the retirement of his good and regular Baby Love (Lupicor). No health problem for the 15-years-old KWPN, but the will of his entourage to put an end to his sporting career in the best conditions and to make him leave through the front door after a beautiful year 2021, marked in particular by two victories in 2*GP.
Bought by Christelle Perron when he was two years old, Baby Love was not intended for a sporting career but was finally trained by Jacques Martin and went under the saddle of Ludovic Gaudin before joining Guillaume Batillat's team four years ago. From the very beginning, the pair has shown a real harmony and a beautiful regularity and has since achieved many successes in 2* and 3* events.
"Last night, with Christelle, we officially announced to the people closest to us that Baby Love was retiring... It was important to me, after all that he gave us, to stop him on a note of good health and desire to always do well. In short, Baby Love has been a real competition companion for me. He will stay at the stables for a few more months in order to progressively move on to beautiful and large pastures", said Guillaume Batillat.
Featured photo: Guillaume Batillat and Baby Love ©Sportfot.com