Australia and Italy announce their teams for Tokyo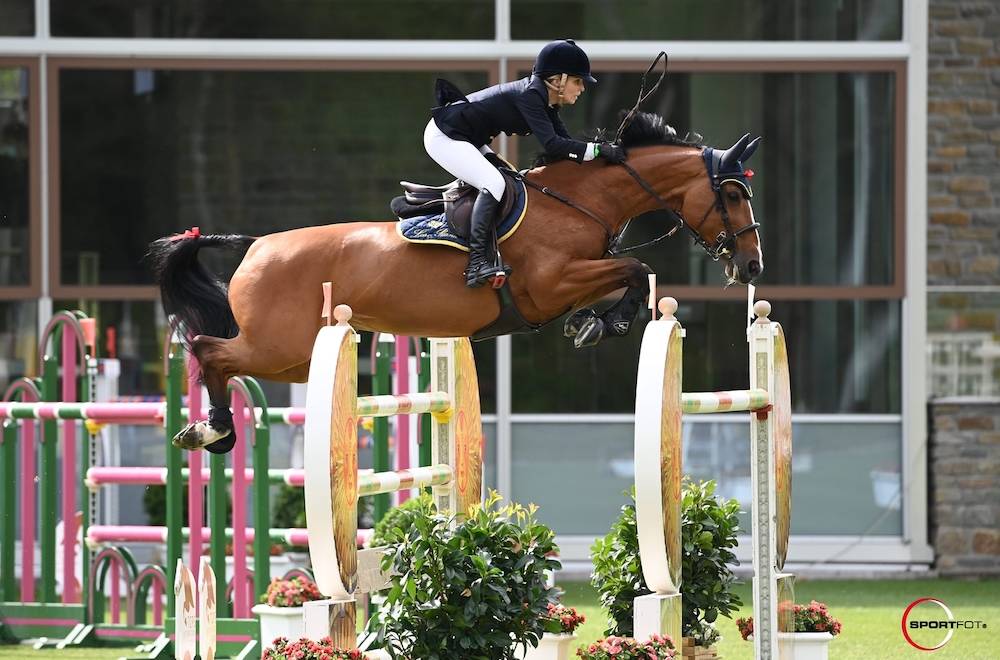 30 June 2021
The Australian Equestrian Federation has announced its selection for the Tokyo Olympics, which will take place this summer. These three duos will have the opportunity to ride as a team under the colors of their nation:
- Edwina Tops-Alexander / Identity Vitseroel (Air Jordan)
- Jamie Kermond / Yandoo Oaks Constellation (Conquistador)
- Katie Laurie / Casebrooke Lomond (Lansing)
The showjumping team reserve combination will be Rowan Willis and Blue Movie (Chacco Blue).
Australia's Tops-Alexander, who will compete in her fourth Olympics, commented on the selection : "I'm once again honoured to be chosen to represent Australia at the Tokyo Olympics. Although it will be a slightly different Olympics it's the one everyone has been waiting for. It's already an achievement in itself to be selected, and it's a chance to proudly represent Australia which doesn't happen that often for the showjumping team. It means a lot to me to represent my country in the best possible way and I want to wish everyone else the best of luck".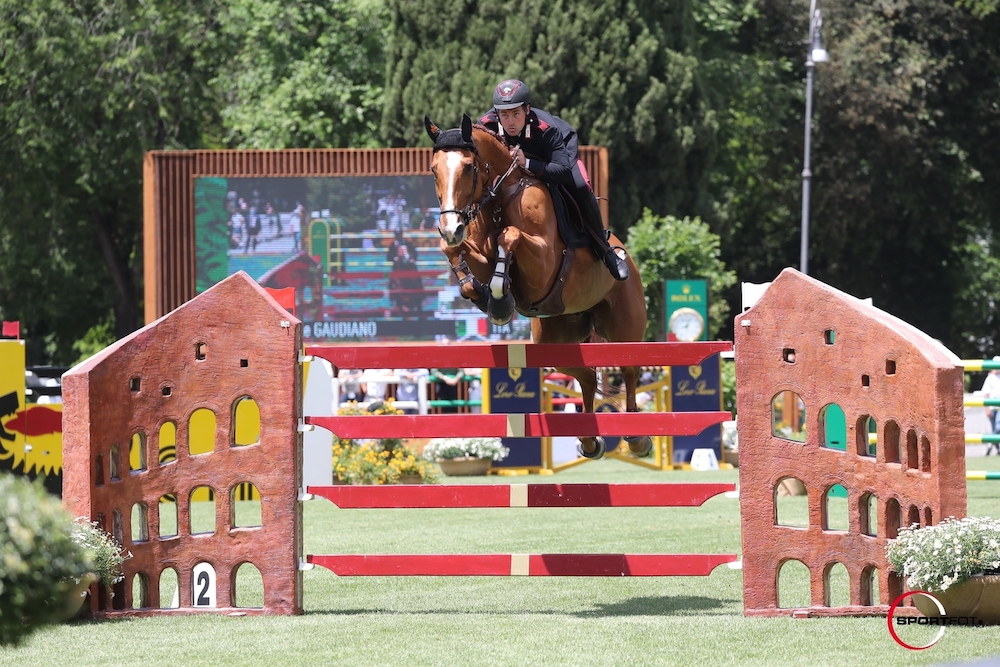 Concerning Italy, only one duo will represent the country in individual: Emanuele Gaudiano and his phenomenal Chalou (Chacco Blue). They will pass their quarantine period in Aachen from July 17 to 24, and leave to Tokyo the day after. The Italian reserve pair is Riccardo Pisani and Chaclot (Chacco Blue).
Photo credit: Sportfot.com