The Auction, Act 1: The Embryo Collection, 15 February 2019, Deauville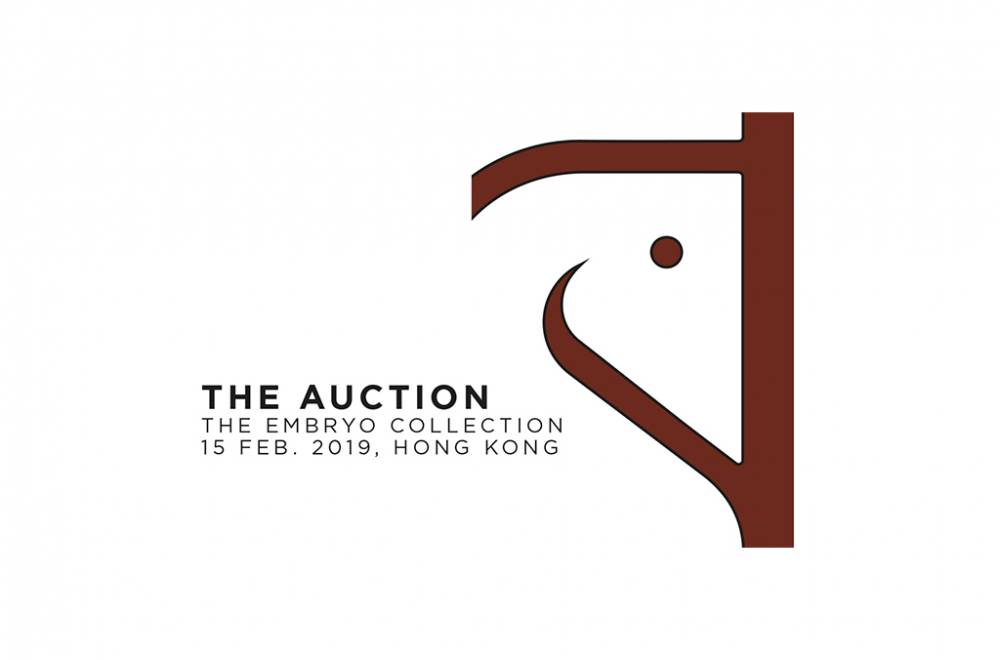 20 January 2019
Christophe Ameeuw, founder and CEO of Ecuries d'Ecaussinnes and EEM, joins forces with French racehorse auction house ARQANA to present an innovative showjumpers auction program named The Auction. The objective of this partnership is to inject into sport horse auctions the professionalism and transparency that is customary in thoroughbred sales, using ARQANA's expertise.
The program will propose two events in 2019.
Act 1 : The Embryo collection, 15 February from Deauville in full duplex with Hong Kong.
The first act of "The Auction by ARQANA" will be held in Deauville in full duplex with Hong Kong as part of the Asia Horse Week and Longines Masters of Hong Kong, on 15 February 2019. For the first time in Asia, 20 embryos from the world's best show jumping horses will be auctioned.
Act 2 : Yearlings and performers will be auctioned in Paris in December 2019.

Emerald, Cornet Obolensky, For pleasure... for the stallions