30 newly approved stallions!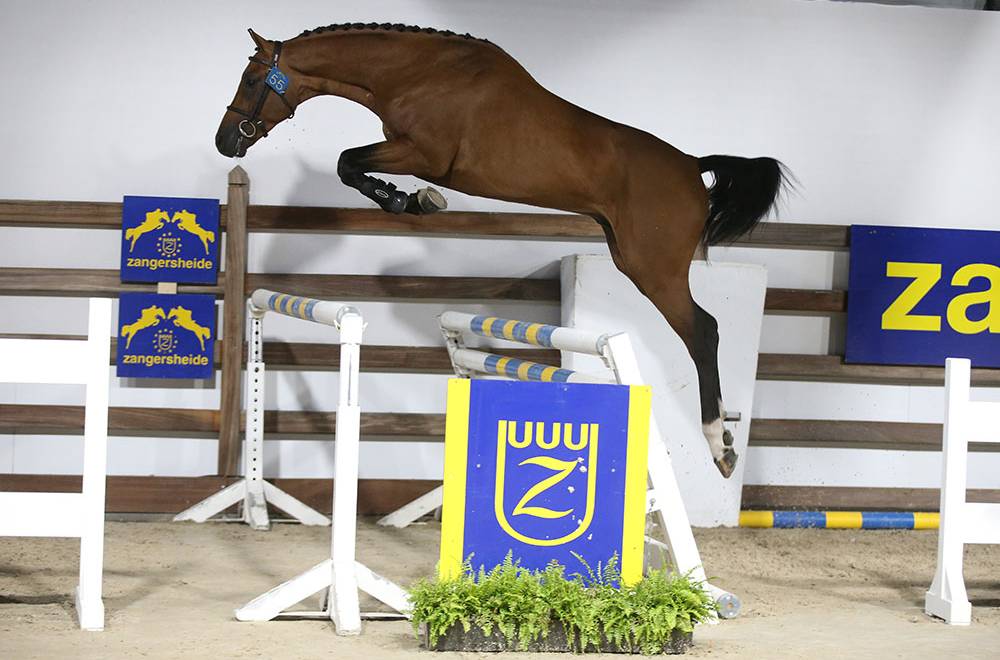 21 September 2019
At the end of the competition, the Zangersheide jury decided to make a big selection from a quality selection of stallions, even leaving out some that had left a good impression.
In the end, 30 stallions were given the green light, including 3 two-year-old's, 14 three-year-old's and 2 four-year-old's.
Further details about this selection coming soon.