The 2021 Global Champions League teams have been unveiled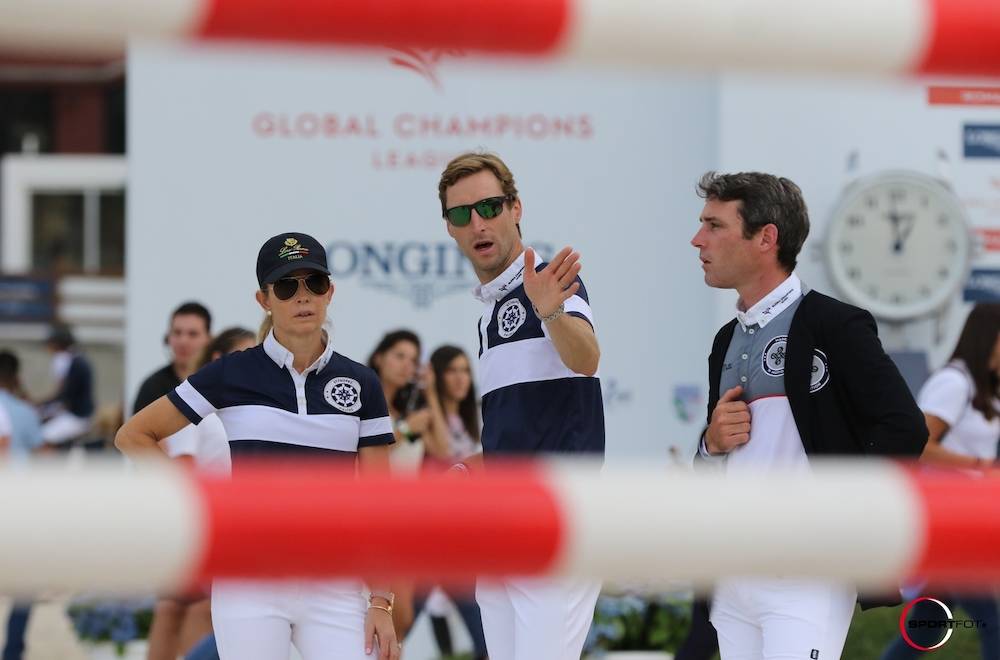 27 January 2021
Sixteen teams will be competing this year in the sixth season of the Global Champions League (GCL), a circuit created by businessman Jan Tops, that is run in parallel with the Global Champions Tour (GCT)! However, a few stable changes are of note compared to last season. Spain's Sergio Alvarez Moya is back on the circuit and this year joins the Prague Lions, the team that will also welcome Leopold van Asten in 2021. Olympic Champion Eric Lamaze joins the Cascais Charms, while Dutchman Frank Schuttert makes a place for himself next to Henrik Von Eckermann among the Scandinavian Vikings.
Christian Ahlmann will now share his experience with the Shanghai Swans and Jane Richard Philips is leaving the Cannes Stars and moving to the Berlin Eagles. Finally, the Cannes Stars team has announced the arrival of Cian O'Connor and Sameh El Dahan.
Find the complete team composition here.
The season will logically start in the first week of March in Doha. The riders will then compete at the foot of the Eiffel Tower, next to the Statue of Liberty, in Saint-Tropez and in Rome before taking part in the final in Prague from December 18 to 21. The complete schedule can be seen here. "We are delighted to announce the exciting line-up of 16 teams for the new GCL season. Once again, it will take outstanding team performances to win the Global Champions League Final and the GCL Super Cup, as well as the incredible prizes on offer. Thanks to the fantastic talent of GCL's under 25-year-old riders, we continue to give young riders the opportunity to shine at our unique world-class venues," said Jan Tops, President of the circuit.
Photo credit: Sportfot.com