12 new stallions at the sBs.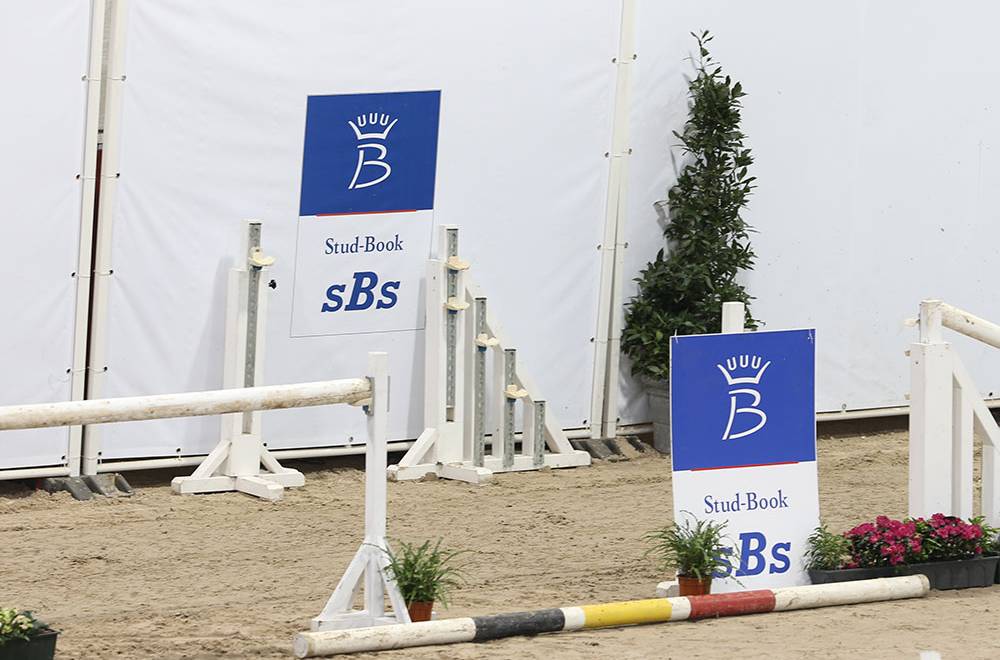 09 March 2020
The jury awarded the precious sesame to 12 candidates. Eleven of them were 3-year-olds, including two ponies, one with dressage orientation... from the bloodline of Ta Belle van Sombeke, and nine show jumping horses.
They include Brooklyn de Marguy Z (Boyfriend du Seigneur x Ugano Sitte) - from the strain of performer McLain Ward, Rothchild du Bousquetiau, Louxor de l'enclos de l'Ange (Chacco's Son x Ugano Sitte) – maternal half-brother of the sBs stallion, Irougly de l'enclos de l'Ange, Lord Blue du Seigneur (Quamikase des Forêts x Ogano Sitte) - grandson of the international Very Belle du Seigneur, as well as the 6-year-old Indigo du Grand Moustier (Kannan x Chatman).
On Saturday Horse of Belgium, which this year did not present any candidates expert in the free jumping competition, was victorious with Lianos Sitte (Comme Il faut x Dayton Sitte) ahead of his stablemate, Liberal Sitte (Greco Sitte x Ogano Sitte) while the podium was completed by Let's Dance d'Alphi (Darco x Piano II), all three years old.